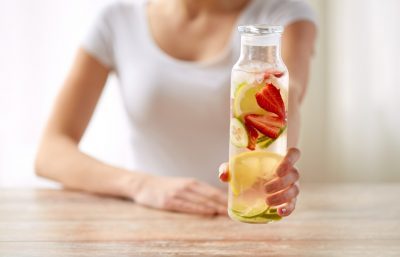 Just like the other things in your house, your water pump will get old at some point. Unfortunately, your water supply will suffer in the process so it would be time to do something about it. We all know how water is one of our basic resources so you should do something about it while you can. After a few terrible weather conditions, you need to admit the fact that you need an entirely brand new water pump. Here are some signs that are the case:
Lower Water Pressure
There is nothing worse than trying to take a shower only to find out you have low water pressure. It is possible a blocked pipe is the culprit as mildew could be in those things. Better find out from the nearest plumber what exactly is wrong so that things will go back to normal. Nobody likes low water pressure because it can lead to your daily tasks being achieved a lot slower than before. For example, you will take longer to brush your teeth than what you are used to.
No Water
If you thought the previous sign was worse then this could be the worse of them all. You need water for a whole lot of purposes in your home. Thus, not having water can present a whole lot of problems. Unfortunately, it can be caused by a lot of things and there is no need to waste your time trying to find out exactly what caused it. What you should do is to hire renowned plumbers so that this problem can be solved right away and things would go back to normal as soon as possible.
Muddy Water
You should never be contented with contaminated water because it should always be clean. Muddy water will just bring nothing but dirt to your body in more ways than one. As a result, you can just assume that the well is running dry. It would actually be hard to assume things as it would be better to be safe rather than sorry so better put up with what should be done and that is to hire a well-known plumber.
Pump Operates Longer
It is actually not a good sign for the water pump to operate a lot longer than normal. It is evident that the well is pretty much struggling to build pressure and take out the water from the pumps. In addition, when it starts turning on and off right away then you should realize something is wrong.
Give Ries Well Drilling Inc a call to answer any questions you may have fixing your water well water. We can be reached at (586) 784-9516!
We provide Water Well Drilling Services in the following Michigan Counties: