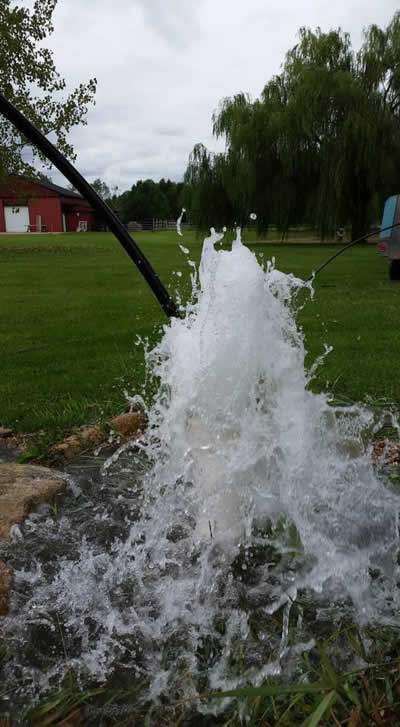 You can rely on our family-owned and operated company with quality well services since 1983.
Keep your water in top-notch condition with chemical well cleaning, treatment programs, well repairs and other well services.
Our skilled specialists have state-of-the-art technology to perform well services with flawless results. Utilize our advanced equipment for your well drilling needs.
Ries Well Drilling is a top-rated member of the Better Business Bureau and the Michigan Ground Water Association. Call us today to get FREE estimates.
Protect Your Necessary Investment
Your water is an essential resource to your everyday living. Hire our fully-insured and licensed professionals to quickly solve your well water problem.
Our dedicated team will gladly travel to your industrial, commercial, or residential property to provide well service.
Tell our Experts the Problem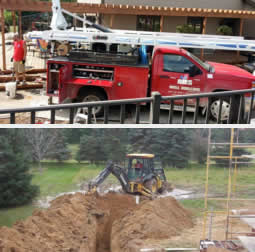 Dirty water

Water temperature

Low volume

Pump not shutting off

Faucets spitting

Water by well head in yard

Low water pressure