What to Look Forward to When You Invest in Well Drilling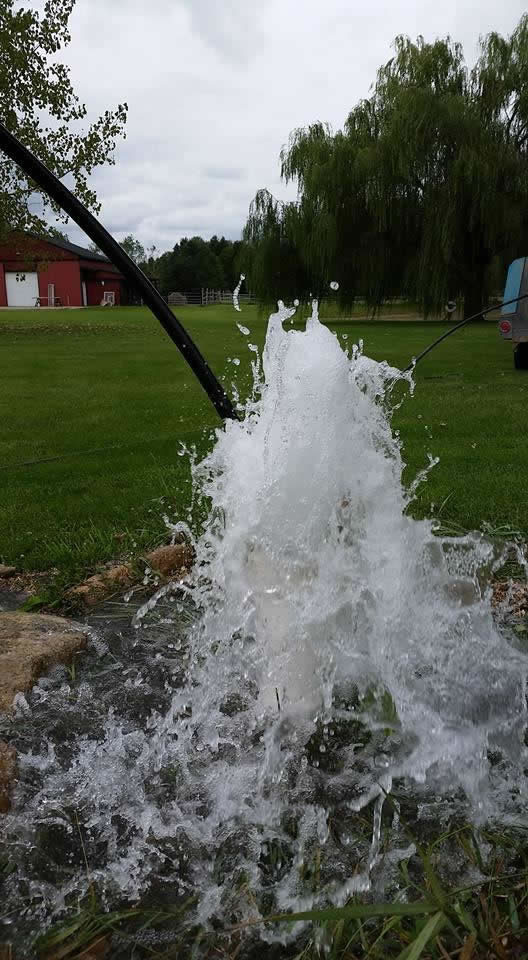 There are a variety of ways to get fresh water. You can buy bottled water, drink from the tap, or even grab water from a fresh spring. If you've been looking for an alternative method to having your own fresh water and saving money, you may have heard of well drilling before. The reason why well drilling is being considered more often is due to the rising concerns that come with our environment and our economy. If you're still unsure about the advantages of owning a water well, here is what you get to look forward to if you invest in one.
What Will You Save?
If you have a family or business that utilizes a lot of water daily, you've probably seen your utility bill rise higher and higher over the years. There is the alternative to buying bottled water so the tap isn't used as much, but that can lead to repetitive shopping trips and extra expenses. When you invest in a water well, you have ownership of your water, which leads to more savings in the long run.
What Will You Earn?
An investment in water well drilling is a decision with long-term results. If you've been thinking of a way to increase the market value of your property, a water well will definitely do the trick. Additionally, owners of a water well system are guaranteed tax breaks every year. The most you would have to do to keep your water flowing is to schedule maintenance checks, which will be a fraction of the bills you already have.
How Does It Help The Environment?
In the world of water wells, it's common knowledge that owning a water well increases the use of geothermal power, which can be a natural power source for your home. However, you may not know what is happening when you stick with municipal water treatment facilities. There are some techniques most water facilities employ that absolutely does not benefit the environment. If anything, it increases pollution and can lead to unsafe drinking water when particles leftover from the filtration process enter the water supply. The water well system uses a natural method of filtration that focuses on benefiting you and the environment.
How Will It Taste?
Your water will taste significantly different when you install a water well system, but in a good way. If you are currently getting your water from a treatment facility, you may be able to taste the heavy metals and chemicals that are a result of their filtration process. Professional water well drillers consider this type of water as "hard water." A water well system naturally makes your water "soft," which basically means it's metal and chemical free.
Contact Ries Well Drilling for Your Oakland County Water Well Drilling
Water wells have their advantages, but to make sure the job is done right, you'll need to make sure you contact a professional. A lot of heavy equipment is used during the installation process and differing factors can affect the end results. For more information on well drilling in Oakland County and the surrounding areas, reach out to Ries Well Drilling, Inc. to get that refreshing drink of water you deserve.
Call Today! 586-784-9516