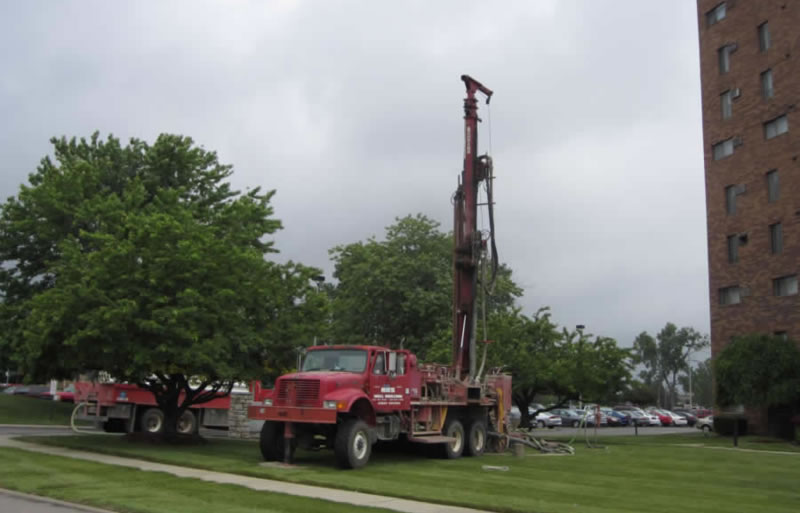 Congratulations! You've decided to get a new well for your home. You'll definitely save money when you have your own personal water source. The next step is to contact a Memphis well-drilling company to get your well set up right. You can rely on their expertise to install the well correctly and also make sure it doesn't have any problems for years to come. But that can only happen if the company is truly reliable. Here's what you can do to make sure you learn everything important about your new water source and that your well-drilling company is trustworthy.
1. Confirm the Well-Drilling Company is Licensed
Since you're not a drilling expert, you want to make sure you're working with someone who is. Asking about the well-drilling company's license for well-drilling is just the first step. You should also check how well they take care of their equipment, and if they offer additional services other than just installing your well. If they're just going to leave you to handle the well on your own, that's a bad sign.
Another thing you can do is check out reviews and testimonials about the company. Confirming all of these factors will bring you peace of mind and hopefully make you more enthusiastic about having a personal water well for you and your household. You've heard of the benefits that come with having a water well, so you want to make sure you get it done right.
2. Ask About Additional Services
Make sure your professional well-drilling company offers additional services besides getting the well installed. Since you're expecting fresher water to flow through your home, ask about testing the water's purity and if a filter is included in the installation. Making sure all that is included will allow your well-drilling contractor to give you feedback on the status of your well.
Your well drilling company should also offer maintenance services and let you know when a maintenance check is needed. This is especially important when fall and winter come along as there can be issues with your well or water heater around this time.
Lastly, you also want to ask your well-drilling company about pressurization. Constant pressure systems should be provided and their installation will make sure water is getting to every area of the house that needs good water flow.
3. Ask What to do in Case of an Emergency
Well water is fresh and the personal water well system works well for plenty of homes in Memphis, Michigan. But as with any system, sometimes the unexpected can happen. That's why you should also ask the company how they can help if that time ever comes.
If there is any issue with the mechanics of the well or there's something strange about the water flow, whether it be pressurization, taste, smell, or the look of the water, make sure your well-drilling contractor gives you clear instructions on what to do.
Looking for a Memphis Well Drilling Company?
If you are looking for a Memphis well drilling company that you can trust, Ries Well Drilling Inc. will always be there for you and your well-drilling needs. Contact us today for more information on owning a personal water well.