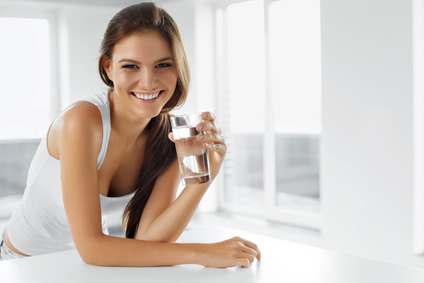 If you have decided to get your own personal water well, then congratulations. You are one step closer to having fresh, clean water that will only belong to your household. It's a great thing to be excited about. You'll enjoy more benefits compared to having your water connected to a public supply. But before you do too much celebrating, make sure your well drilling company addresses these three things once your Dryden water well installation is done.
When these are addressed, you will have complete peace of mind about Dryden water well.
Where is the well construction record?
Every professional water well drilling service should have a well construction record. This record gives you the statistics and status of your well: how deep it is, what the water level is, how secure the well is, etc. You should have your own copy of the record. If something seems out of place, you'll have the document as a reference to figure out what is going on.
Of course, if you aren't sure what to do or end up stumped, you should contact your Dryden water well drilling service as soon as possible. One of the greatest advantages to having a personal well is that you don't have to wait for your service. It's your water well, so you and your household are first in line.
How clean is the water? Is the well disinfected?
You may have switched over to a personal water well because you're tired of wondering if the public water supply is clean or safe. You may have already tasted the difference between well water and public water, but it's always good to make sure your supply is in good condition.
Before your well drilling service leaves, talk to the contractor about the status of the water. The tests done to ensure the water is clean or that the filters are keeping your water fresh should be explained to you. And of course, the well should be clean too. Not having clean water can be one of the most nerve-wracking things to deal with as a homeowner. Relieve yourself of some stress and make sure you ask your Dryden water well contractor about this.
Is my water pressurized?
Since water is used on a daily basis, it can be frustrating when the water is exiting at too low or too high of a pressure. Your Dryden water well contractor should make sure the pressure is just right so it won't be an inconvenience to your daily activities. You should also ask the contractor about maintenance checks to make sure the well and pressure system are working effectively.
Need Dryden Water Well Service?
Now that you know these three important questions to ask your Dryden water well contractor, it's time to take the leap. If you live in Macomb or Oakland County, call Ries Well Drilling Inc. and schedule a consultation.